Finding your next holiday

Please wait...

Book with confidence
ATOL Protected
Phasellus eleifend suscipit odio, quis accumsan justo porttitor a.
Established Since 1990
Mauris nunc nunc, scelerisque sed mollis ut, tristique ac felis. Integer ex tellus, imperdiet et mollis quis, vulputate sit amet lacus.
One Stop Shop
Quisque blandit rutrum augue, eu consequat erat lobortis in. Aliquam in neque dapibus, condimentum purus eu, tincidunt nulla.
Excellent Service
Aenean in accumsan purus, quis luctus libero. Mauris elementum tempor purus, in sollicitudin dolor ultricies eu.
Best Price Guarantee
ras vitae pharetra nisi, at consequat turpis. Sed fringilla ullamcorper dui, sed pellentesque neque vehicula vel.
About Us
Total Travel is an independent travel agents located on Northgate in Heckmondwike and now also at The Mill Batley. We are your community one stop travel agency and are "totally" independent, meaning we can offer you the best holiday to suit your needs and budget.
We are extremely proud of our independence, we are not tied to any tour operator which means we will offer you a wide range of holidays that unlike many of our competitors are best for you, and not what is best for us. You will find our expertise, knowledge and advice is open, honest and unbias and we always put our customers first.
And don't worry…..…..We've got it covered…….We know how important your holidays are to you.
Get In Touch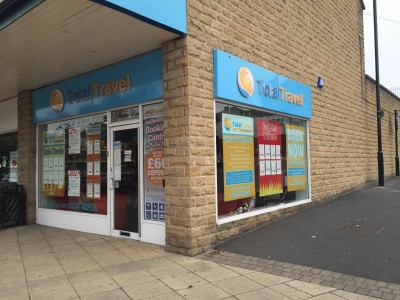 This weeks "Totally" Brilliant Deals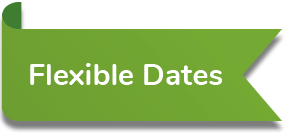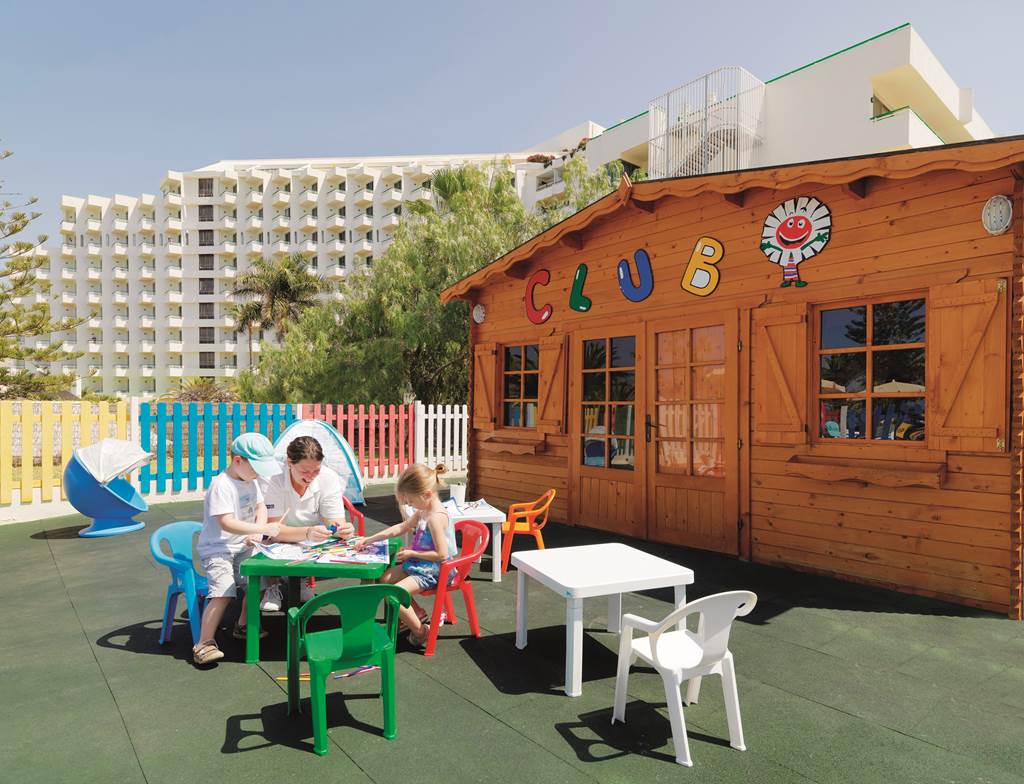 10 nights
28th March 2022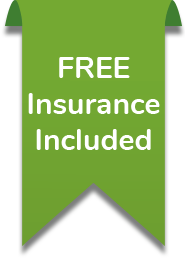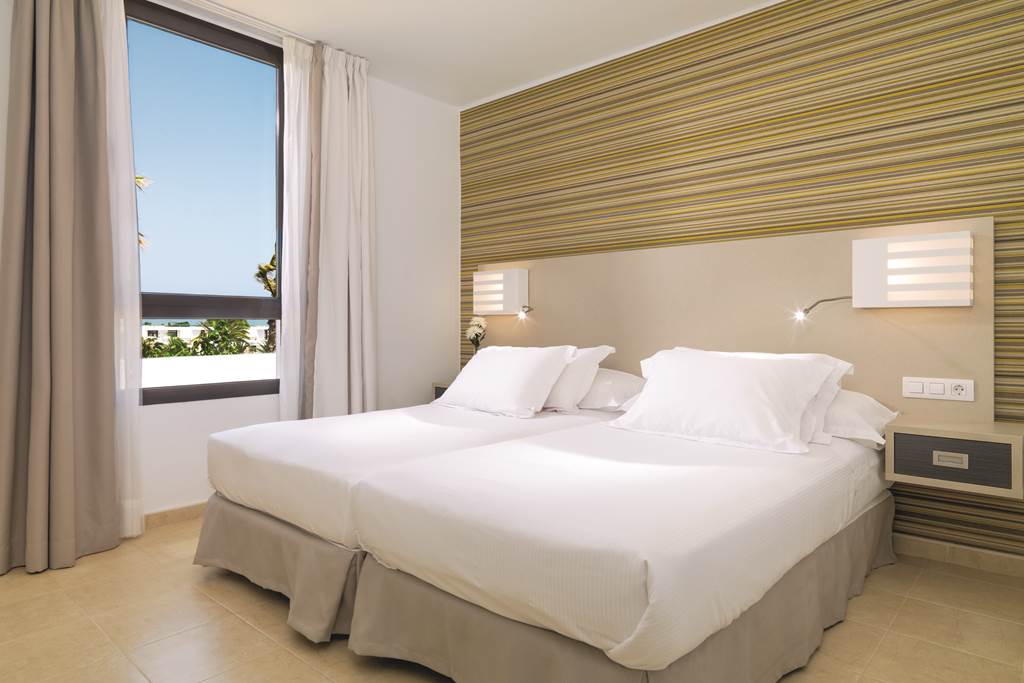 10 nights
31st March 2022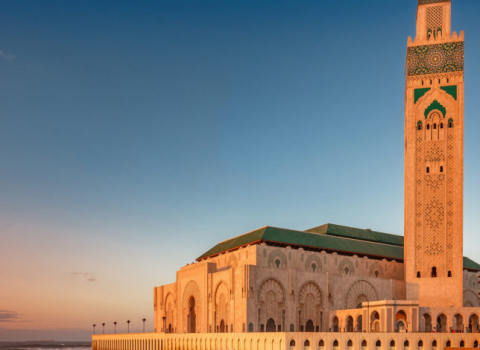 10 nights
28th March 2022
Can't Find What You're Looking For?
You can always use our search to find your perfect holiday or get in touch to speak to a member of our sales team!